Elite Romance Consultants
Experts In Adult Romance
Intimate Tickles adult romance consultants come from all walks of life and from all over the U.S.A. We have doctors, teachers, stay at home moms, stay at home dads, college students, and sexuality coaches – to name a few. Our romance consultants receive extensive personal training to ensure all your questions can be answered, most problems can be solved, and that it's a very good chance that you will learn something new and exciting to enhance to your romance. Discover more about YOUR personal romance consultant below.
A Message From
Miss Kittys Playhouse
Hi There!

You may have just met your new BFF!

I'm Tonya, and I am so glad you stopped by today. We both know why you are here, so let's get to it! You are either looking for something special for yourself, wanting to host a party - or it could be both! You found the right place here. I am a fully trained consultant, ready and willing to offer tips, tricks, ideas and plans for the best experience you can have, before, during and after your party or shopping time. I throw a helluva great party and I am a ton of fun (if I do say so myself! - also my friends and fellow partiers say the same, so I'm not just tooting my own horn)

My goal is to sexually charge your life. Everyone is deserving of great sex - individuals, couples, men, women, any and all sexual orientations. I became a consultant with Intimate Tickles so I could have an outlet to provide a safe (and fun!) environment for people to gather, talk and learn about sexual health, enhancing their sex lives, openly discuss pleasure and learn new ways to push relationships beyond boundaries and to new levels.

I am also on my way to becoming a certified sexuality coach.

I want you to have access to all things that lead to better sex, EVEN if your sex life is already great. There is a saying - "If it ain't broke, don't fix it.". That is NOT my philosophy about sex. I say...

"If it is good, can't we make it better?

"If it is great, can we make it fantastic?"

"If it is amazing, why not make it mind-blowing?"




There is no limit to feel-good-feelings. AND - you, me, and any of your friends you want to bring along - we are going to have the best time together while you learn about everything myself and Intimate Tickles has to offer. I can't wait to meet you and plan a party! Theme parties are my favorite, and if you are in need of some ideas, here are a few - (we can discuss any idea you have)

*Girl's Night Out *Sexy & Single *Couples Party *Pamper Me

*Cupid's Delight *Boys, Brews & Toys *Shades Of Grey *Wine & Chocolate
*Naughty Nighty *Kink & Drink *Margarita Madness *Bachelor/Bachelorette




I have online options as well, but no matter what you choose, just grab your squad, pour some drinks and get ready for a night of fun! When you have an in-home party, it's like having a store come to you - but better because you are in a comfortable environment, you'll be able to touch, taste, and otherwise sample all sorts of products, and that is a huge bonus before you buy anything. Gimme a BUZZ and let's get the party started!

**Follow me on Facebook for fun, games and good times! Better yet, lets chat - m.me/misskittyspurfectplayhouse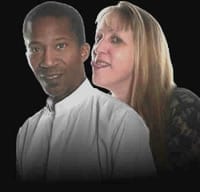 In Love, we are Deryk & Virginia. In business we are Intimate Tickles LLC., Adult Romance Parties . As a couple with 25 years in the home party plan business, 30 years experience in web design and online marketing, 20 years of corporate law, 30+ years in parenting (and still learning!), and almost half a centuries experience in life – we chose to embark upon the world of adult romance and sex toys party business.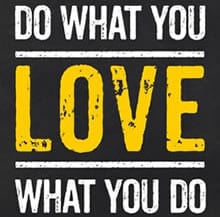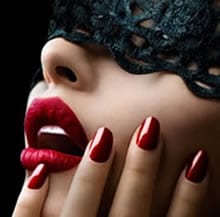 Discover Intimate Tickles parties
Intimate Tickles is so much more than a romance products home party company. We offer a full range of unique, high quality romance enhancing products, including lingerie, spa products, pheromone induced fragrances, lotions, potions, toys, intimate furniture, and more.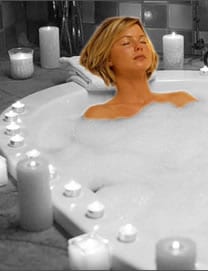 It's no secret that most individuals compare companies before signing up as a Consultant. Due Diligence is not only your right, it's the right thing to do! We have helped take the guess work out of your search by listing many of the benefits offered by Intimate Tickles. We encourage you to check out all details with a company before signing up. Many times, if a company does not list the benefit in their literature or on their website, it probably doesn't exist, or you may have to pay for it out of your compensation. We are confident that when you investigate the alternatives, you will understand why so many Consultants have applied to become Intimate Tickles Independent Consultants, and are living their dream and loving their life!